Get expert Chicago exhaust fan installation and repair when you call (630) 406-9082 today. We will send someone out to take a look at your exhaust fan and make a quick and accurate diagnosis. Click here if you'd like to see our online sales and coupons.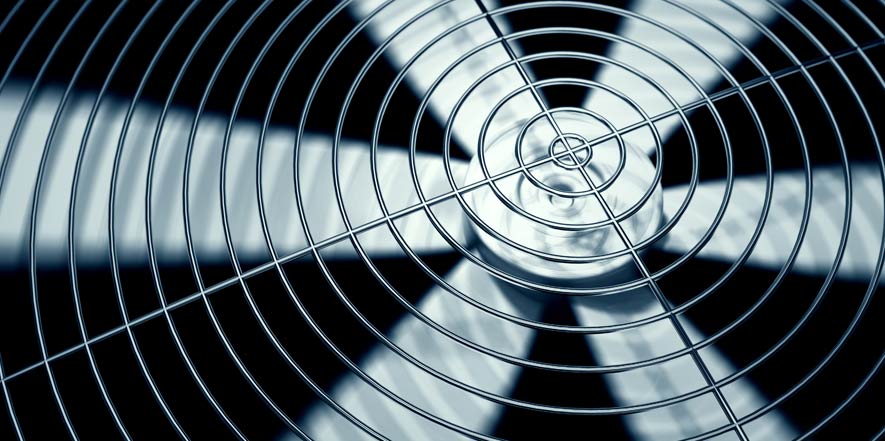 Most homes have a variety of exhaust fans to help pull air out of the house so fresh air can come in. There are several key parts to a standard exhaust fan, including the motor, blower wheel, grille, and a ventilation chute that ends up outside. If your exhaust fans aren't performing the way they should, or if you need new ones installed in your home, call your local air quality expert for advice and an estimate.
You can read through a list of reviews of our services from people in your area when you click here now.
Do I Need Exhaust Fans?
Some homeowners find exhaust fans to be unnecessary, but they actually perform an important function inside your house. Some of the reasons it is a good idea to have exhaust fans in your home, include improved air circulation, removing excess humidity from the air, controlling odors and fumes, mold prevention and overall improved air quality.
Best Exhaust Fan Locations
There are two main types of exhaust fans used in most homes; a standard fan and inline fan. The standard exhaust fan has one fan that's installed in the ceiling with one vent or chute leading to the outside, while an inline exhaust fan uses multiple vents leading to a fan mounted in the attic or on the roof. The places in your house that would benefit most from one of these types of exhaust fans include the bathroom, kitchen, garage and the attic. If any of these rooms in your house are without a good exhaust fan, or the one in there isn't working, call for service as soon as possible.
Benefits of Professional Installation
Since a safe and properly functioning exhaust fan requires electrical wiring and proper venting, it's important to leave any installation and repair to professionals. Someone with experience installing and repairing exhaust fans knows the proper way to vent them for maximum efficiency. If this step is performed incorrectly, the humid air can just end up in another part of the house, causing damaged wood or mold growth. Professional installers also know how powerful the fan should be for your home, and how to work with your local building codes to make the installation legal.
HOW ARE WE DIFFERENT?
What sets us apart from other HVAC companies?
We have been around since 1985, and have over 30 years of experience.
We serve over 200 towns throughout the Chicago area including, Exhaust Fans.
Our team is NATE and EPA certified, and comply with industry codes and standards.
We do not subcontract our work to third parties. Your technician is a full-time professional at TDH Mechanical, handpicked by Tim himself.
We have a team of loyal professionals, some of whom have been with us for several years. This results in dedicated experts who are interested in building long term relationships with our customers.
We are authorized Trane dealers and offer the Trane Satisfaction Guarantee.
Top notch, truly personalized service from start to finish. No matter the extent of the job.
There is no problem too small or overwhelming for our team to tackle. We treat each and every service call with the same level of urgency, whether it's a new furnace installation or air duct cleaning. All of our technicians carry a customer-first mindset, allowing you to benefit from unparalleled workmanship and a close attention to detail. Our goal is the same as yours: to help you experience a truly comfortable home environment without unexpected interruptions from your heating and cooling system.