3 Ways To Allergy-Proof Your Home This Spring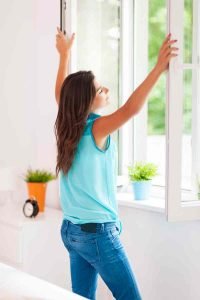 With all the cold weather we experience, it's no wonder that spring is welcomed with open arms every year. However, with the spring comes all of the allergens.
That's why it is crucial that you allergy-proof your home this spring. When you do that, you'll be much better able to handle this time of the year. Check out 3 ways to allergy-proof your home below:
1. Close the Windows
Typically, an individual experiences an allergy attack when sensitive membranes of their body like the nose, throat and eyes come into contact with harmless substances.
Unfortunately, though, the body perceives these substances as a threat, which is why we experience everything from runny noses to watery eyes.
That's why the best way to combat these allergens from wrecking havoc on our body is by keeping allergens out of the home to begin with. Make sure that your home's windows are fully shut, as that will limit how much pollen is blown inside.
Remember, once pollen and other allergens enter your house, they can stick to areas like the carpet and furniture upholstery. Instead of opening windows, just use fans or an air conditioner to keep your home cool.
2. Keep Pets on the Floor
A lot of times pet owners tend to treat their pets like their members of the family. While this is fine most times of the year, it will take a toll on your body during the springtime. If you normally allow your dogs or cats to sit on chairs or couches, keep them on the floor.
That's because this simple act could be causing you to experience all kinds of seasonal allergies at home. Pet dander can actually trap allergens that get into the home.
Not only this, though, but the dander can also act as an allergen too. By placing your pets on the floor and off the furniture, you are reducing the spread of these allergens.
3. Wash Your Pillows Often
While we may try our best to keep allergens from getting into our home, it's bound to happen.
We may not be able to prevent all of this, but we can focus our attention on one area where a great deal of pollen is collected.
That place would be our pillows. As people, we tend to touch our faces throughout the day.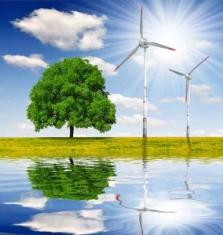 This means we are transferring some allergens from our hands to areas like our mouth, eyes and nose.
Then, when we go to sleep at night, these allergens are moving to our pillow and building up over time. That's why you need to wash your pillowcases regularly in the spring.
Constantly sneezing in your Chicago home? Call TDH Mechanical, Inc. at (630) 406-9082 today, and breathe in the fresh air.